My oldest son Samuel is turning three in a couple of weeks! I am planning to do his birthday party at home and invite a few close friends. When doing a DIY party, it is important to find the right party supplier. Big Dot of Happiness is an online party supplies store with lots of super cool and unique birthday party themes to choose from. 
This post has affiliate links. If you make a purchase using any of these links, Bellissimamma will earn a commission at no extra cost to you. Thanks for supporting my blog!
Prickly Cactus Party
This kind of birthday party is definitely on point!
A Whole Llama Fun
We want to have a whole llama fun!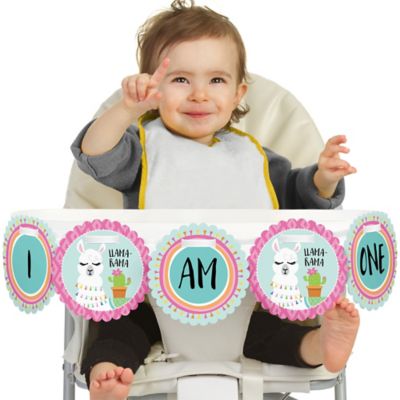 Lumberjack Channel the Flannel
Everyone will be ready with s'more fun!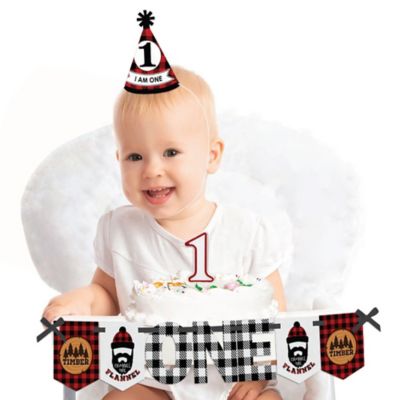 Let's Hang- Sloth
Family and friends can hang and chill out!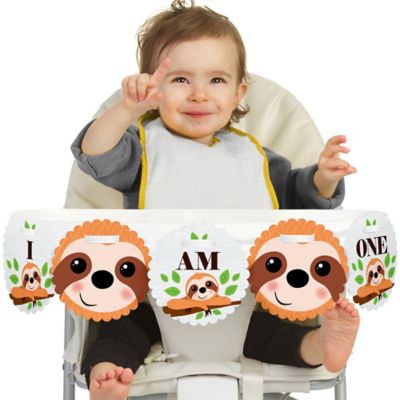 Party Like A Panda Bear
This party is pure panda-monium!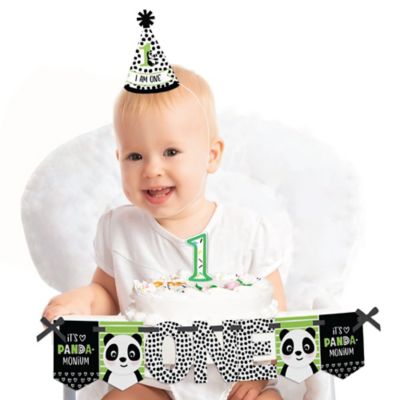 Birthdays only come once a year and everyone deserves to celebrate with a fantastic birthday party! Show your loved ones how much you care by treating them to a day they will always treasure with our unique birthday party supplies. From custom banners, photo centerpieces and personalized birthday party hats, you will be able to style an impressive celebration. For more fun birthday party ideas, visit BigDotofHappiness.Com!
NOW, Read Lightning McQueen Birthday Party Tips and Ideas!
Which one's your favorite? Can you guess which one we're doing?